Why Buy Certified Pre-Owned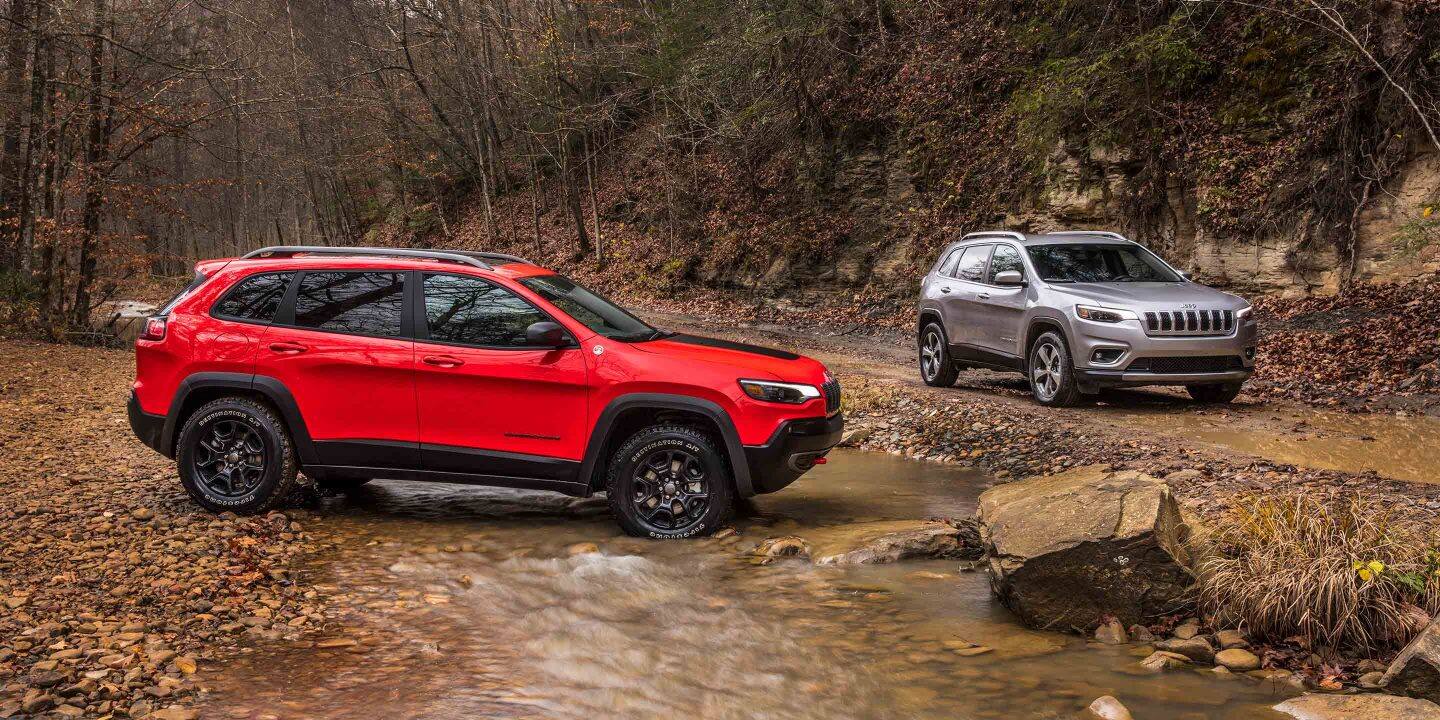 For car buyers who have a strict budget, now is an excellent time to buy a certified pre-owned car. There are a lot of buyers who will be a little apprehensive about purchasing a pre-owned car due to concerns about reliability and warranty coverage, which is where certified pre-owned vehicles come in. Most pre-owned cars come with warranty coverage and benefits, such as roadside assistance, which makes buying a used car like buying a new vehicle, which then provides a higher peace of mind to the consumer. They also come with free vehicle history reports as well as a dealer certified multi-point inspection. There are so many more reasons to buy a certified pre-owned vehicle. Read on to see all they have to offer!
What is a Certified Pre-Owned Vehicle?
New cars are terrific but also come with hefty price tags. Used cars might be more affordable, but they come with the uncertainty about how they have been maintained, and they most likely have little or no warranty coverage. Fortunately, there is a third option known as the certified pre-owned vehicle. These are low mileage uses cars that are backed with warranty coverage and other extras by the original manufacturer. Though they might be a touch more expensive than non-certified used cars, they are cheaper than new ones.
What are the Benefits of Buying a CPO?
All certified used cars come with warranty coverage which will cover the vehicle if something breaks. Some will extend the vehicle's original warranty out to a more extended period or a certain number of miles, while others will protect you for a certain amount of months after the purchase of the vehicle. Additionally, to become a certified pre-owned car, all cars must pass a multi-point inspection. Seeing as how the manufacturer offering the CPO is responsible for any repair costs during the warranty period, they have a tremendous incentive to make sure the vehicle is in top shape before it is sold. Usually, these inspections typically cover all the car's mechanical and electronic components, tires, and shocks. The interior and exterior are also looked at for damage and wear. Furthermore, only relatively new, low-mileage, and well-maintained vehicles can pass the tests to become certified used cars. To be considered as a certified pre-owned vehicle, it must adhere to a strict age, mileage, and maintenance standards. If any of these cars have a collision history, it will most likely not become a certified used car.
What are the Available Certified Pre-Owned Programs?
Every Chrysler, Dodge, Jeep, Fiat, and RAM has a certified preowned program. You can access them by going to their website as all their vehicles can be counted on to go the distance. All cars in the DCJR CPO program must pass a rigorous certification process that guarantees only the best late-model vehicles get certified. Every vehicle that passes then goes through a comprehensive 125-point inspection and then go through a reconditioning process using Authentic Mopar Parts. If you want even more peace of mind, go with the factory-backed 7-year/100,000-mile Powertrain Limited Warranty, 24-Hour Towing, and Roadside Assistance Package, and Certified Warranty Upgrades.
Where can I Find a Certified Jeep Dealer in Atlanta?
Here at Palmer Dodge Chrysler Jeep Ram, we have a ton of certified Jeeps in our inventory. Feel free to browse our inventory for all the pre-owned Jeeps and then head down to the dealership to take a test drive of your dream vehicle. There are also financial opportunities available to help you afford your next car.