Tips for a Smooth Summer Road Trip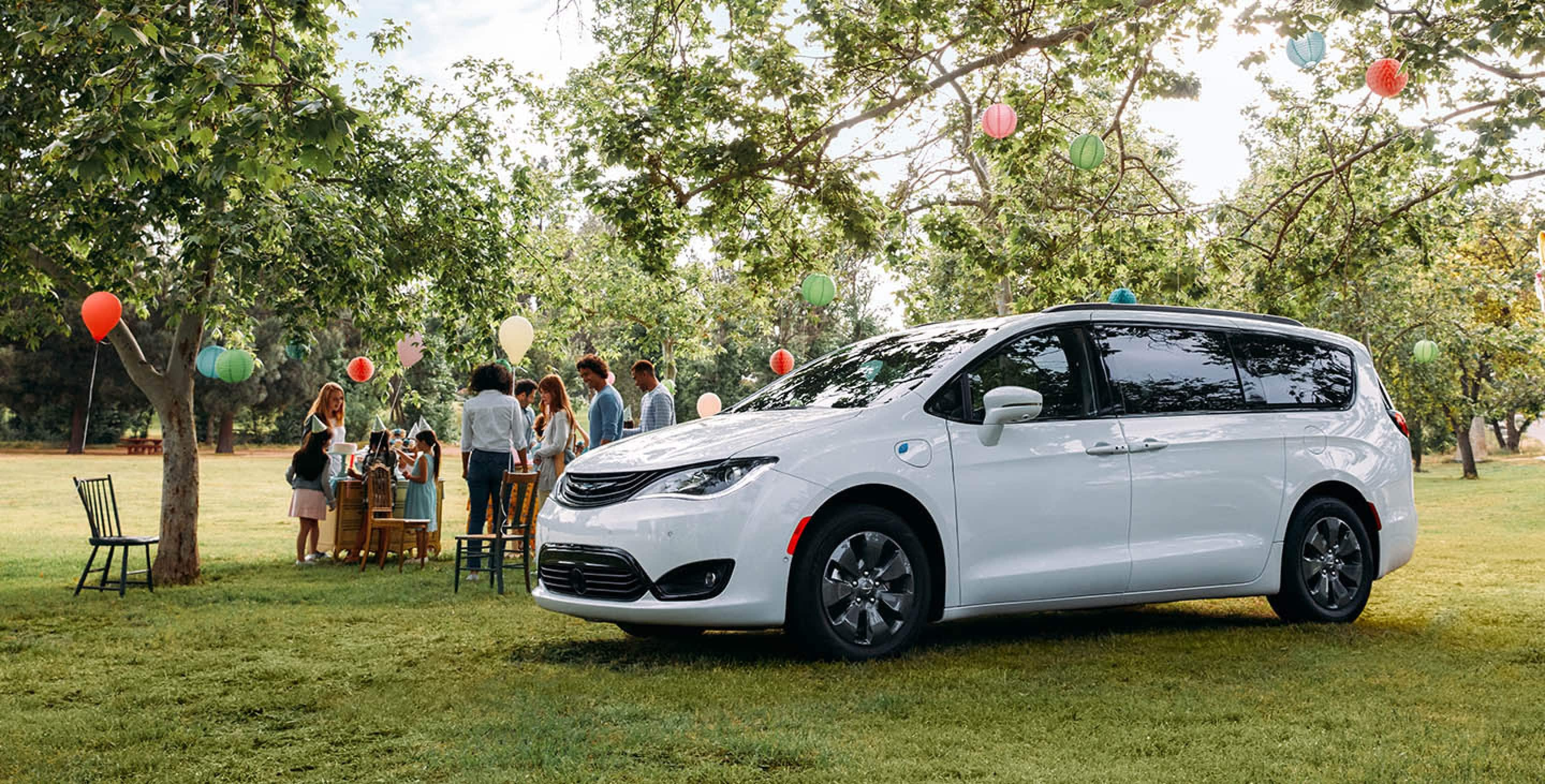 Summer on the Road
Ready or not summer has arrived in all its glory. Ahead of us are a few months of hot humid weather in the south. Down south we are notorious for always complaining about how hot it is, but deep down inside we love it! Summer brings more time with family, cookouts, camping, amusement parks, baseball, family reunions and several getaways of long weekends at the lake or beach. A lot can go wrong on a road trip, but a lot can go right! A key to getting it right is to plan ahead.
Reservations: If you going to be on the road this summer be sure to make reservations. Don't get me wrong some of the best vacations I have been on were spontaneous, spur of the moment trips, but planning ahead is definitely the key, especially with kids.
Relief and rest is key: If you have ever been in the car where parents tempers are rising, the kids are in a meltdown phase and even fido seems to have had enough car riding for one day, believe me it's not pretty and the only place you can find to lay your head down for the night looks like something out of a horror movie and staying in the car is beginning to sound good to you, all I can say is don't be caught without reservations.
Plan your trip out: To avoid being stuck without a place to stay be sure to plan a night when all family members are home and decide where you want to go and where you want to stay, plus this will also help to keep you on budget…and it can even be fun!
Summer is a time to discover new places to visit. As a kid getting up before the sun rises, getting the car packed and hitting the road left me with pleasant sweet memories. Even as an adult I still get giddy about summer vacations! It's just the magic we all need to make us whole again after a long winter of work and school. So take a deep breath and enjoy your week of vacation on the road with your family this summer and hopefully one day your kids will be planning trips for their kids with the same excitement!