Jeep Clubs in GA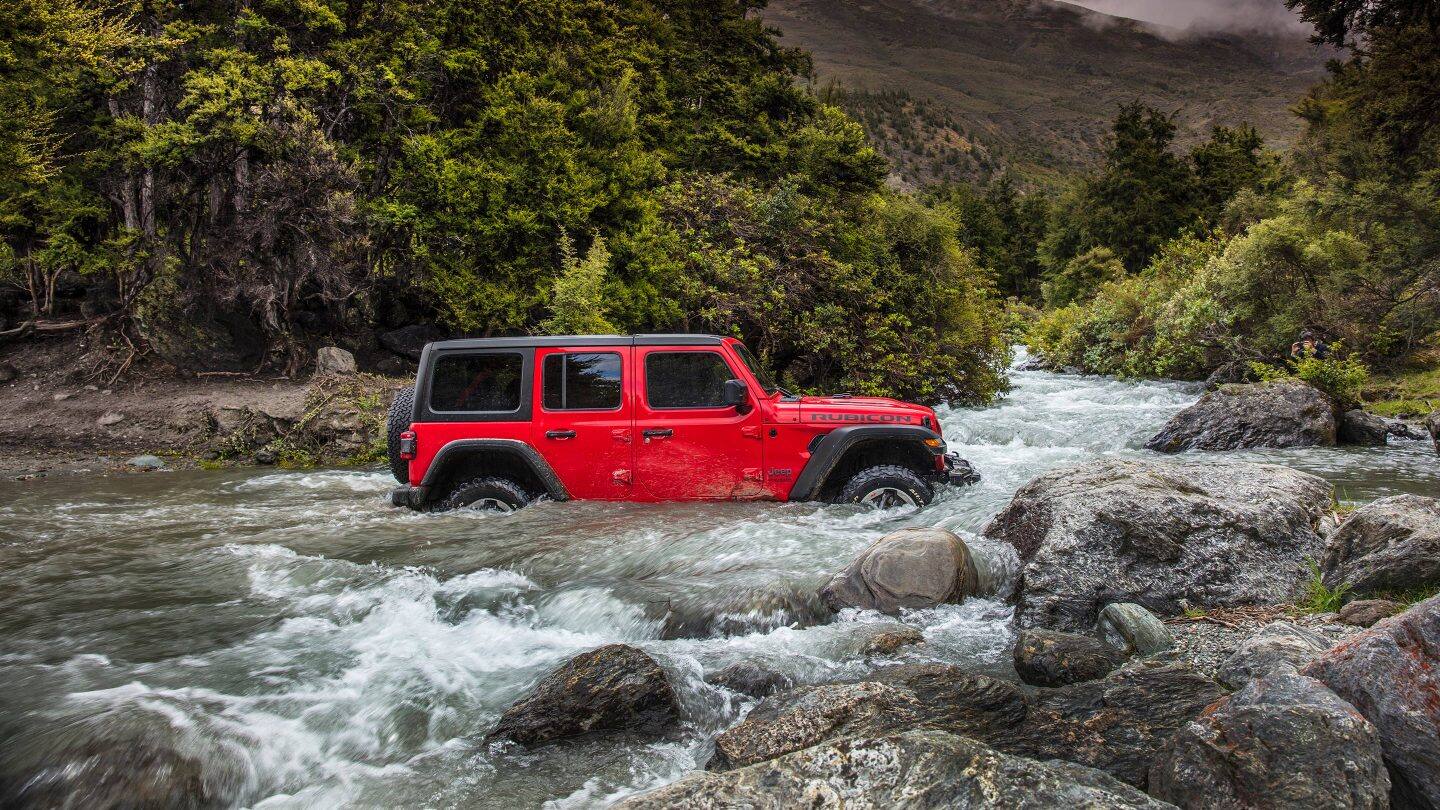 Jeep Clubs have been around just as long as Jeep's have been on the road. The love of Jeep's started with World War II veterans who had fallen in love with the vehicle during the war. When the war ended and the soldiers came home they started running into each other on road at local stores and off the road on local trails. Bonding over their shared love of Jeep's and adventuring off-road these owners started planning weekend trips to hit the trails together. Eventually, these owners went on to form Jeep Clubs in their areas. Today you can now find thousands of Jeep Clubs across the United States from Southern California all the way to Northern Maine.
Today, Jeep Clubs go far beyond just getting some mud underneath your tires. Jeep clubs provide a community of like-minded people who all enjoy their off-road vehicle. With a common interest at hand, it's easy to make new friends. You can learn a lot from all your new friends. Considering putting come aftermarket parts on your Jeep? Well, there's sure to be a least one person in the club who can suggest the best parts to get.
New to the off-roading community and feeling nervous about joining a Jeep club? Don't be! Being new to off-roading is one of the best reasons out there to join a Jeep Club. People who belong to Jeep clubs range from other novices all the way up to seasoned pros who would be happy to take you under their wing. They can show you all the best trails to explore in your area along with all the tips and tricks to off-roading safely, all while having a good time.
Interested in joining a Jeep Club? Then check out these two located in Georgia. You can also find more clubs located near you by searching on Instagram and Facebook.
Georgia Trail Riders: The Georgia Trail Riders is an off-road vehicle and Jeep Club located in Southeast Georgia. The family-friendly club rides all over the U.S. including Georgia, Alabama, Utah, Kentucky, Tennessee, South Carolina, and North Carolina. Whether your vehicle is stock or a fully loaded rock climber the Georgia Trail Riders invite you to sign up for free!
Georgia Bounty Runners 4 Wheel Drive Club: The Georgia Bounty Runner 4WD Club is a family friendly organization that holds one trail ride and one business meeting each month. Safety is of the utmost importance to the club and future members are required to attend one meeting before heading out on the trails to ensure the club's safety requirements are met. The meetings are held in the Atlanta, GA area and occur on the first Saturday of each month. If you're interested in joining the club you can find out when and where the next meeting will take place on their Facebook page.
Now that you're gearing up to hit the trails it's time to head over to Palmer Dodge Chrysler Jeep Ram. With the very best selection of brand new and pre-owned 4×4 Jeep vehicles, you're sure to find exactly what you're looking for to conquer the off-road with. You can even view our entire inventory of vehicles right here.
Already own a Jeep but looking for a specific off-road accessory? Just stop on by our parts department we'd be happy to help get you the part you're looking for!