MasterTech™ Debt Protection Program
---
Ease of Mind
The MasterTech™ Debt Protection Program can waive covered GAP amounts of up to $50,000.
Flexibility
Full coverage on purchases of new and pre-owned vehicles valued or financed up to $125,000.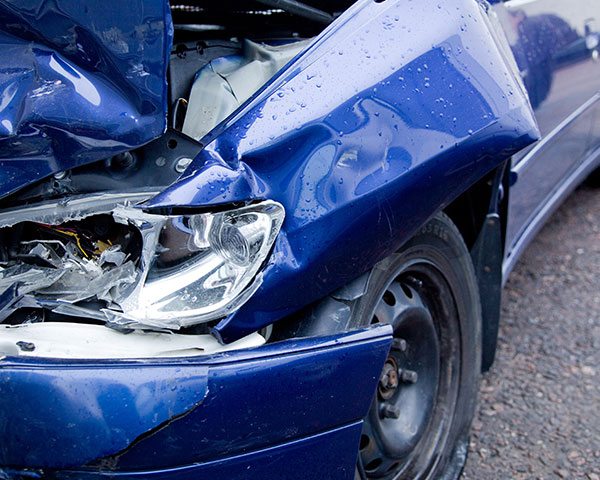 ---
GAP Exposure
---
The value of your new or pre-owned vehicle starts to depreciate the moment you take possession of it. If a total loss occurs, you are personally responsible for the difference between what you still owe on your vehicle and the primary insurance carrier's settlement amount, commonly referred to as the "GAP."
*The above graph is based on the Administrator's internal research and may not reflect actual GAP exposure. Specific GAP exposure will vary by loan and vehicle value.
---
Additional Benefits1
---
Streamlined Processing
For efficient and accurate processing, the GAP benefit is paid directly to the lienholder to be applied to your loan or lease.
Deductible Benefit
Your primary insurance carrier's deductible may be covered up to $1,000.
Money-Back Guarantee
A full refund will be provided if you cancel your GAP Waiver within 30 days of purchase, providing no benefit has been waived. After 30 days, your refund will be pro-rated.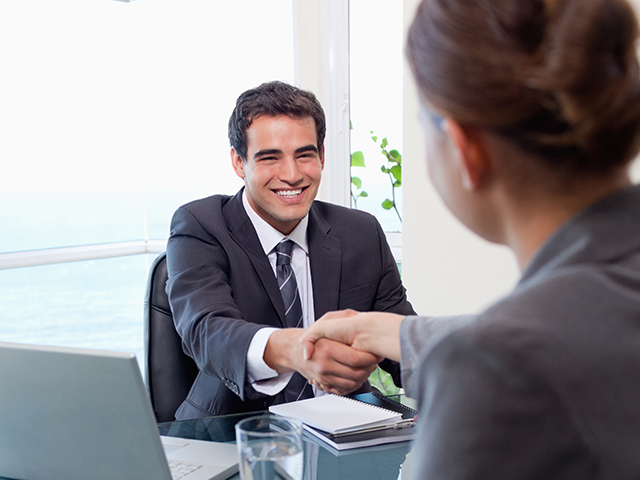 1 Programs may vary by dealer, lender, and/or state
---
GAP Benefit Example2
---
| | |
| --- | --- |
| Net loan payoff balance | $33,980 |
| Less insurance settlement | $29,040 |
| Potential out of pocket expense | $4,940 |
| Outstanding loan balance | $700 |
| Less primary carrier's settlement deduction (wear & tear) | $175 |
| Potential benefit/payable loss | $4,065 |
| Your out of pocket expense | $175 |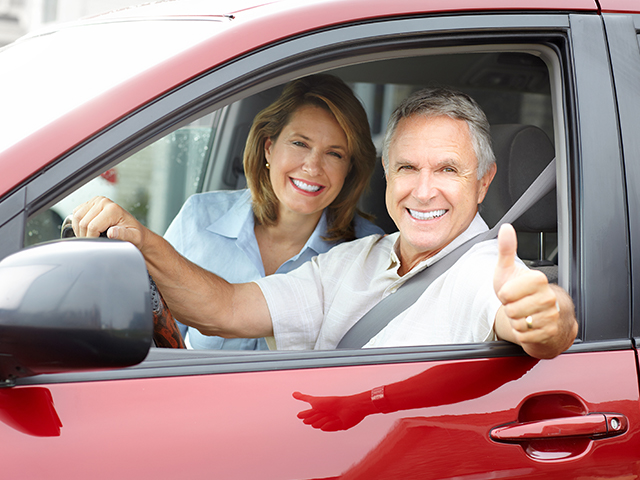 2 This example is for demonstrative purposes and is only provided to show you what a potential benefit breakdown may look like.